Your Tampa Area Pressure Washing & Soft Washing Experts
Count on your local pressure washing experts here at 5 Star Pressure Washing & Softwash LLC for all your exterior cleaning needs. If your Tampa home or business is in need of professional cleaning, give us a call.
With our high-quality services and eco-friendly cleaning supplies, we have what it takes to restore your property's original beauty. Don't let dirt and grime detract from your home or business; call an expert.
Whether you're in need of residential or commercial pressure washing services, we have you covered. Give your property the cleaning that it deserves for a safer, cleaner, and healthier exterior.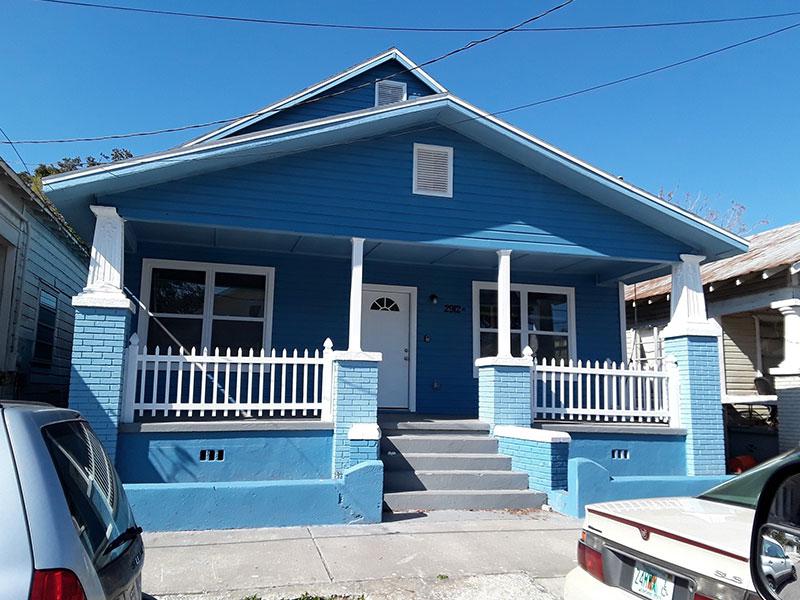 Towns We Serve Near Tampa
5 Star Pressure Washing & Softwash LLC is proud to offer our high-quality pressure washing services to a variety of residential and commercial properties. Although we are based out of Tampa, we provide our services to many surrounding cities.
Take a look below at our complete list of towns that we service. If you don't see your city listed, then give us a call at 813-530-5431!
Difference Between Soft Washing & Pressure Washing
Although pressure washing is widely known, soft washing is not as much. Soft washing is a method of cleaning similar to pressure washing in that it receives the same results. The process of getting those results, however, is what makes the difference.
Pressure washing uses water at a high pressure to remove dirt, grime, and substances from exterior surfaces. Soft washing, on the other hand, uses water at a low pressure along with eco-friendly cleaning supplies to remove that same dirt, grime, and substances.
The reason for the low pressure is that there are exterior surfaces that are more fragile and prone to damage from normal pressure washing. Soft washing is the cleaning method of choice when treating areas such as your roof, gutters, fencing, and more. Trust our experts here at 5 Star Pressure Washing & Softwash LLC to know what cleaning method to use and when.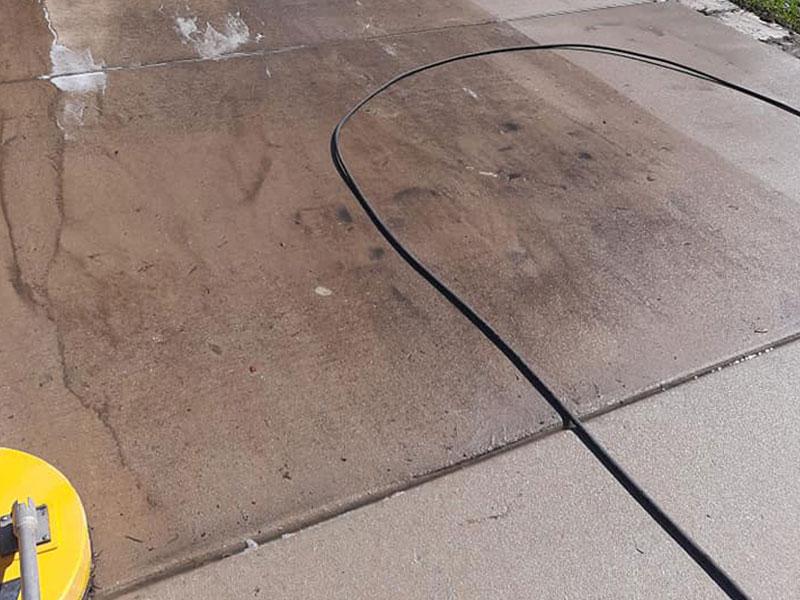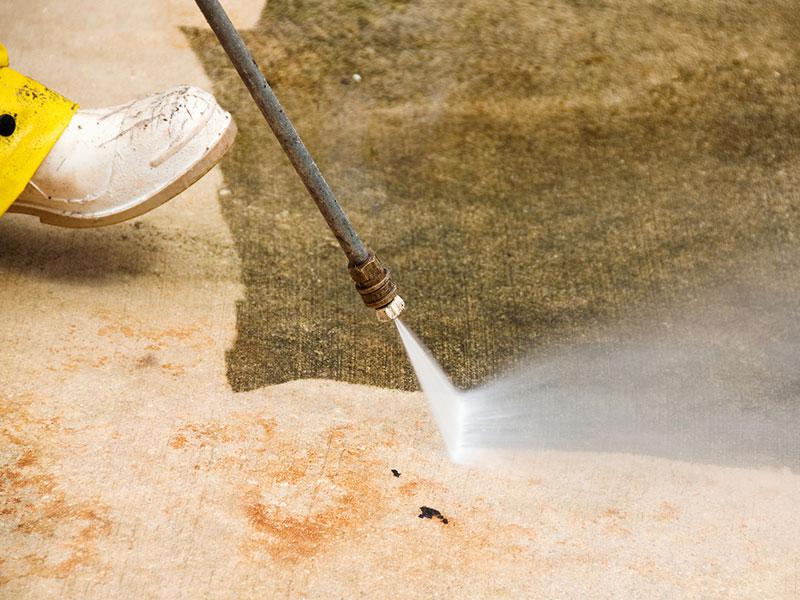 Why Choose 5 Star Pressure Washing & Softwash LLC
There are many reasons to choose us for your exterior cleaning needs, but we'll keep it short. Not only will we keep this concise, but we'll do the same when we treat your property too. With our vast experience and knowledge, we have what it takes to transform your property in no time.
We provide Tampa and beyond with high-quality pressure washing, top-notch customer service, and affordable pricing. On top of that, we have a wide variety of services that we offer, so we know we have options that will work for your property. Choose us for your pressure washing and soft washing needs, and see what incredible results we can achieve for your Tampa property.
Reviews coming soon! [...]
Reviews coming soon! [...]
Reviews coming soon! [...]
Benefits Of Roof Cleaning
If you want to increase the longevity, looks, and health of your Tampa roof, then give us a call for expert roof cleaning. Roof cleaning will provide your Tampa roof with many benefits immediately.
We can blast away dirt, grime, mold, mildew, algae, and more that plague your roof. Not only will this give a boost to your curb appeal, but it will also keep your roof healthier and for longer.
Just like other exterior surfaces that are routinely cleaned, your roof will function better when professionally cleaned. Roofs that are free of dirt and debris are able to better reflect sunlight, thus keeping your home cooler. Trust us with your roof cleaning for a better roof in no time.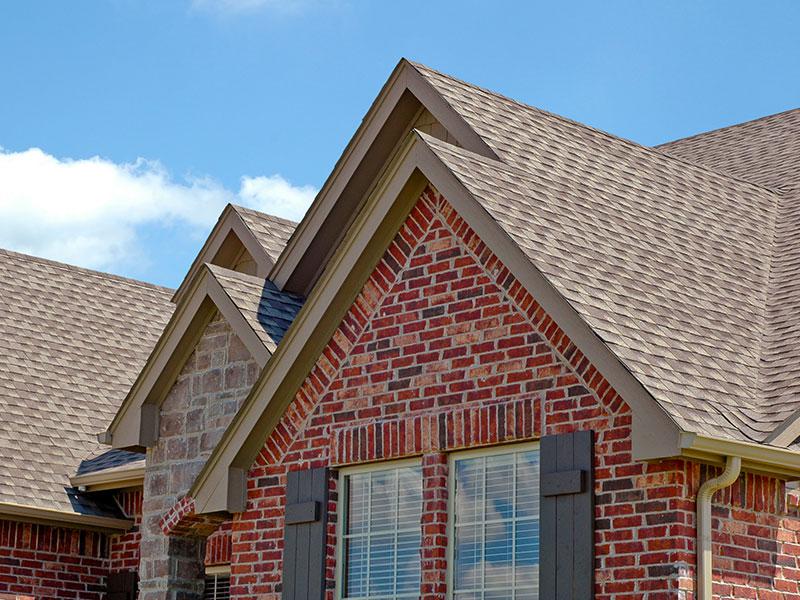 Pressure Washing FAQs
As we mentioned above, soft washing is used on more fragile exterior surfaces. Soft washing is mainly used for:
Roof Shingles
Windows
Glass Doors
Lanais
Screens
Patio Enclosures & More
Absolutely! Roof cleaning is not only beneficial, but it is also necessary. Having your roof washed will prevent mold, mildew, algae, and more from growing and potentially damaging your roof. The mold that is left to sit on roofing materials can deteriorate them and eventually cause water damage.
Roof cleaning takes preventative measures against these harmful substances to not only restore your roof and make it look like new but to keep it healthy. Ensure a safer exterior with our expert roof cleaning.
Each property has different factors they should keep in mind when deciding when it is time to call a professional. What our experts recommend is at least an annual cleaning of your home. However, if you notice that your property needs cleaning before then, give us a call. One of our trained technicians would be proud to give you a free quote and see what will work for your home.
We do! 5 Star Pressure Washing & Softwash LLC is proud to offer multiple services to commercial properties to help create a cleaner and more beautiful exterior. Check out our dumpster pad cleaning to learn more!
Check Out Our Latest Projects
Coming Soon!
Latest Tips & Articles
3 Reasons Deck Washing is Necessary

If you have a deck on your Tampa property, then you know exactly how substances and debris can build up over time. Get your deck ready for friends and family by hiring a professional pressure washing company. Our deck washing will restore your deck and have […]

How Commercial Pressure Washing Improves Business

If you've looked at your business lately and thought it could use a good cleaning, then give your local pressure washing company a call. Our top-notch commercial pressure washing services are sure to give your business a brand new feel. Give potential customers and clients a great […]

The Benefits of Professional House Washing

Your property's exterior is exposed to harsh elements all year long, so it's no wonder when organic growth, dirt, and debris begin to appear. Every Tampa home is going to need a thorough cleaning eventually, so trust a pro from 5 Star Pressure Washing & Softwash […]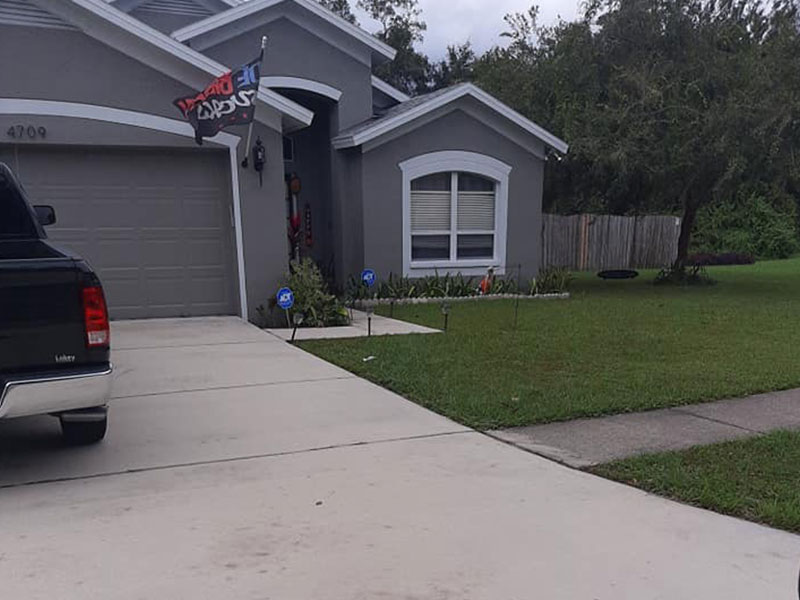 Make Your Home the Star of the Neighbourhood!
Call 5 Star Pressure Washing & Soft Wash LLC Today!