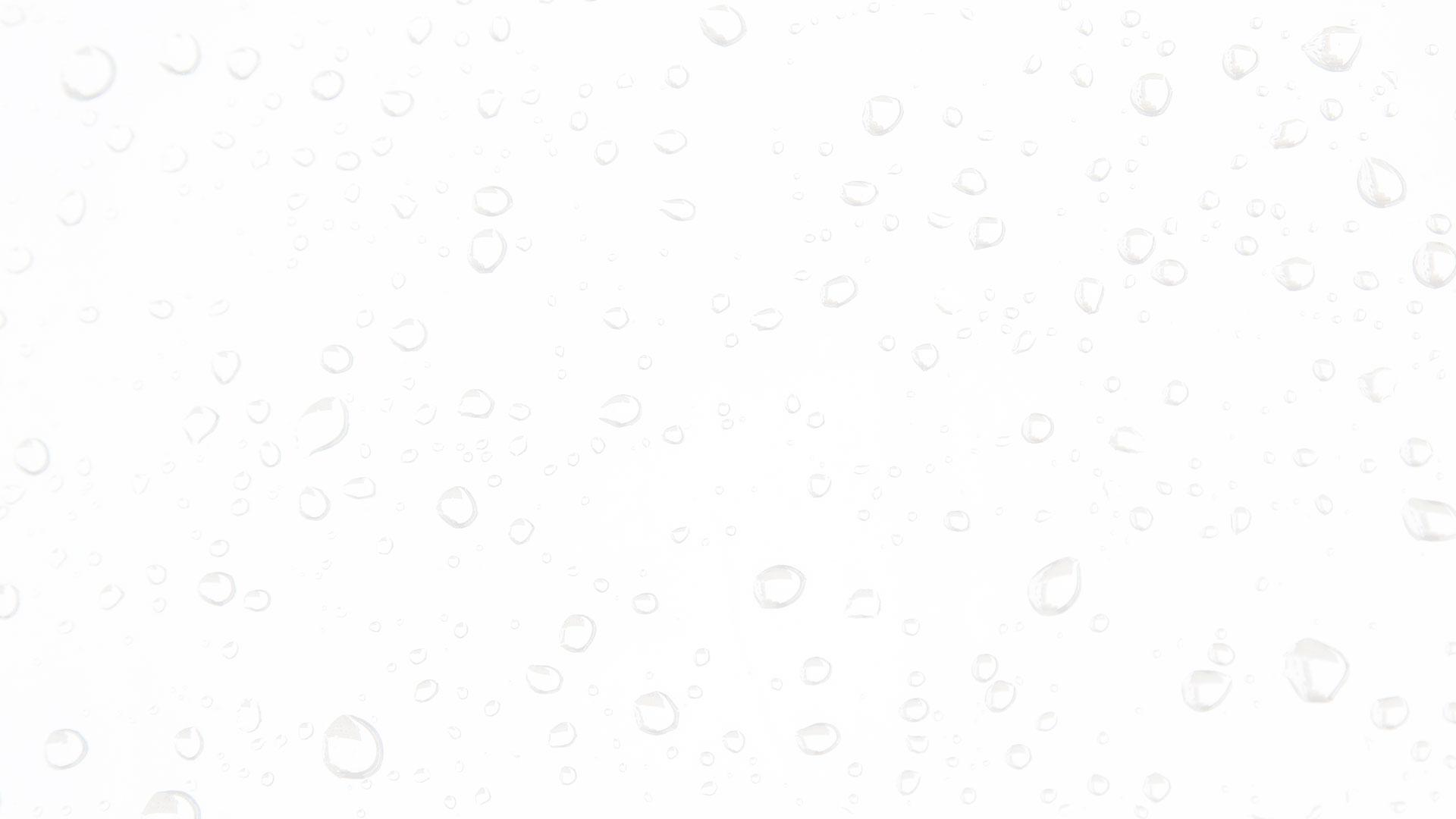 Gutter Cleaning & Downspout Washing For Tampa Properties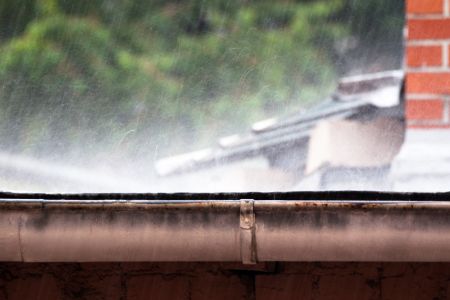 When your gutters are ready for a thorough cleaning, call your local pressure washing pros here at 5 Star Pressure Washing & Softwash LLC. We have provided Tampa with expert gutter cleaning for years, and our dedication to customer satisfaction is unmatched.
Although your gutters likely get forgotten about, they are actually an essential feature of your home. Gutters channel rainfall off of your roof and away from your home. If your gutters are blocked then the water that would have been channeled away from your home is now pooling on your roof. This can eventually damage your shingles and cause water damage to your roof.
When our pros treat your gutters, we can blast away sticks, leaves, and other debris that clog your gutters. Our gutter cleaning will not only have your gutters working better but looking better too. Dirt, grime, stains, and other substances stand no chance against our high-quality pressure washing.
Count on your local pressure washing pros here at 5 Star Pressure Washing & Softwash LLC for all your exterior cleaning needs. We'll provide you with exceptional results in no time.
Downspout Washing
When you need expert pressure washing for Tampa homes, 5 Star Pressure Washing & Softwash LLC always delivers. We can get all of your exterior surfaces looking and functioning at their best in a timely manner. Your downspouts are one of the many exterior surfaces that we can make look like new.
Downspouts are a necessary feature of your home that channels water from your gutters and away from your home. Downspouts that are clogged will not be able to channel rainfall, and that water can end up spilling over on the sides of your home. Although this may not seem like an issue, it can be extremely detrimental to your exterior. If you have landscaping around your home, it could get washed away because of a clogged downspout.
Excellent Exterior Cleaning for Tampa Homeowners
Getting your Tampa property to look its best is our goal here at 5 Star Pressure Washing & Softwash LLC. We achieve that through our high-quality pressure washing and talented crew. Although gutter cleaning is incredibly beneficial and will achieve a more appealing exterior, you don't have to stop there. We offer a wide variety of exterior cleaning services to handle all of your pressure washing needs. Take a look:
Pressure Washing
House Washing
Graffiti Removal
Gutter Cleaning
Driveway Cleaning
Sidewalk Washing
Deck Washing
Pool Deck Cleaning
Pool Enclosure Cleaning
Patio Cleaning
Fence Cleaning
Storefront Cleaning
Parking Lot Cleaning
Drive-Thru Cleaning
Dumpster Pad Cleaning
If you're ready to get scheduled with your local and veteran-owned pressure washing company, then give us a call 813-530-5093 today!
Make Your Home the Star of the Neighbourhood!
Call 5 Star Pressure Washing & Soft Wash LLC Today!