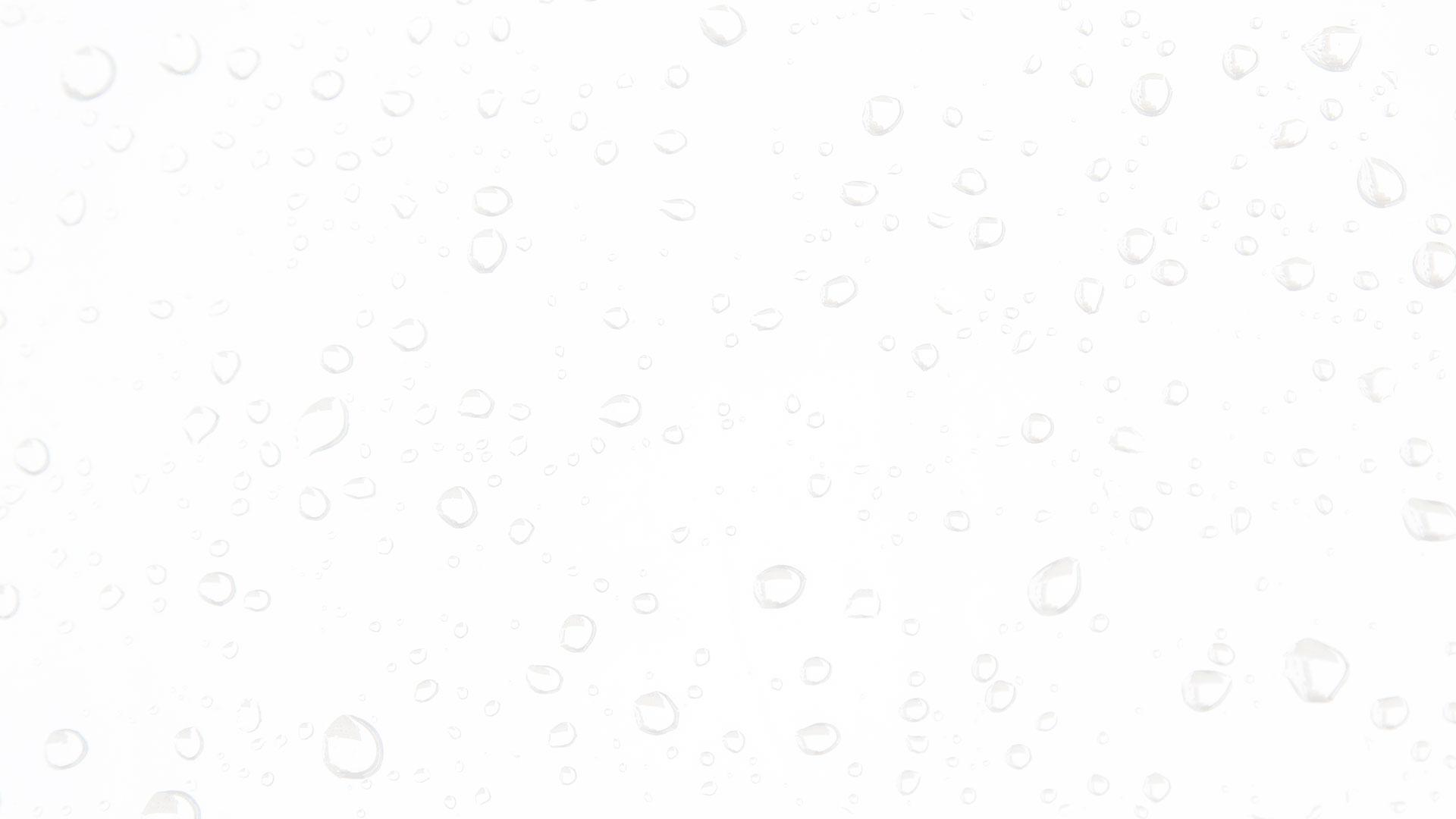 Parking Lot Cleaning For Keep Your Tampa Business Safe & Clean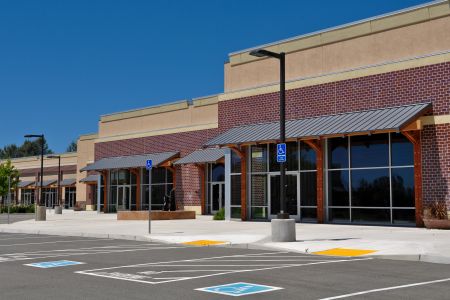 If it's time for your Tampa property to have a professional cleaning, then give 5 Star Pressure Washing & Softwash LLC a call for high-quality parking lot cleaning. We are proud to be Tampa's go-to for commercial pressure washing services to keep your property looking its best all year long.
Having your business professionally cleaned is an important step in impressing your current customers and drawing in new ones. Your parking lot is one of the first surfaces your customers will see. If there is trash and stains littering your parking lot, then it won't leave a good impression on them.
Allow for your commercial to get the best first impression possible with our parking lot cleaning. We can blast away even the toughest stains and debris with our top-of-the-line pressure washing equipment and eco-friendly cleaning supplies. We have both the tools and the know-how to restore your property's appearance in no time.
Parking Garage Washing
Count on 5 Star Pressure Washing & Softwash LLC to give your parking, parking garage, and other concreted surfaces a well-deserved clean. We can blast away a variety of substances, organic growth, and debris that litters your parking areas.
Not only is our parking lot cleaning beneficial in increasing appearances, but it also helps maintain the safety of your exterior. Mold is one of the many substances that can grow on your exterior surfaces that can not only be toxic to breathe in but can also cause accidents. Mold, mildew, algae, vehicle fluids, and more can create a film on your concrete that is extremely slippery when wet. These substances are an accident waiting to happen when left alone, so trust our pros to blast them away.
Not only are these harmful substances an eye sore and dangerous to be walked on, but they can also deteriorate your exterior surfaces. Trust our pros to keep your exterior in pristine condition for healthier and longer-lasting exterior surfaces. Give us a call at 813-530-5093 for premium pressure washing for Tampa businesses.
Professional Pressure Washing for Cleaner Properties
If you want your Tampa property to look its best, then give 5 Star Pressure Washing & Softwash LLC a call. Our high-quality parking lot cleaning will guarantee a more appealing exterior, but why stop there.
We offer a wide variety of pressure washing services for residential and commercial properties alike. Take a look:
Pressure Washing
Roof Cleaning
House Washing
Graffiti Removal
Gutter Cleaning
Driveway Cleaning
Sidewalk Washing
Deck Washing
Pool Deck Cleaning
Pool Enclosure Cleaning
Patio Cleaning
Fence Cleaning
Storefront Cleaning
Parking Lot Cleaning
Dumpster Pad Cleaning
If you're ready to get scheduled with your local and veteran-owned pressure washing company, then give us a call 813-530-5093 today!
Make Your Home the Star of the Neighbourhood!
Call 5 Star Pressure Washing & Soft Wash LLC Today!