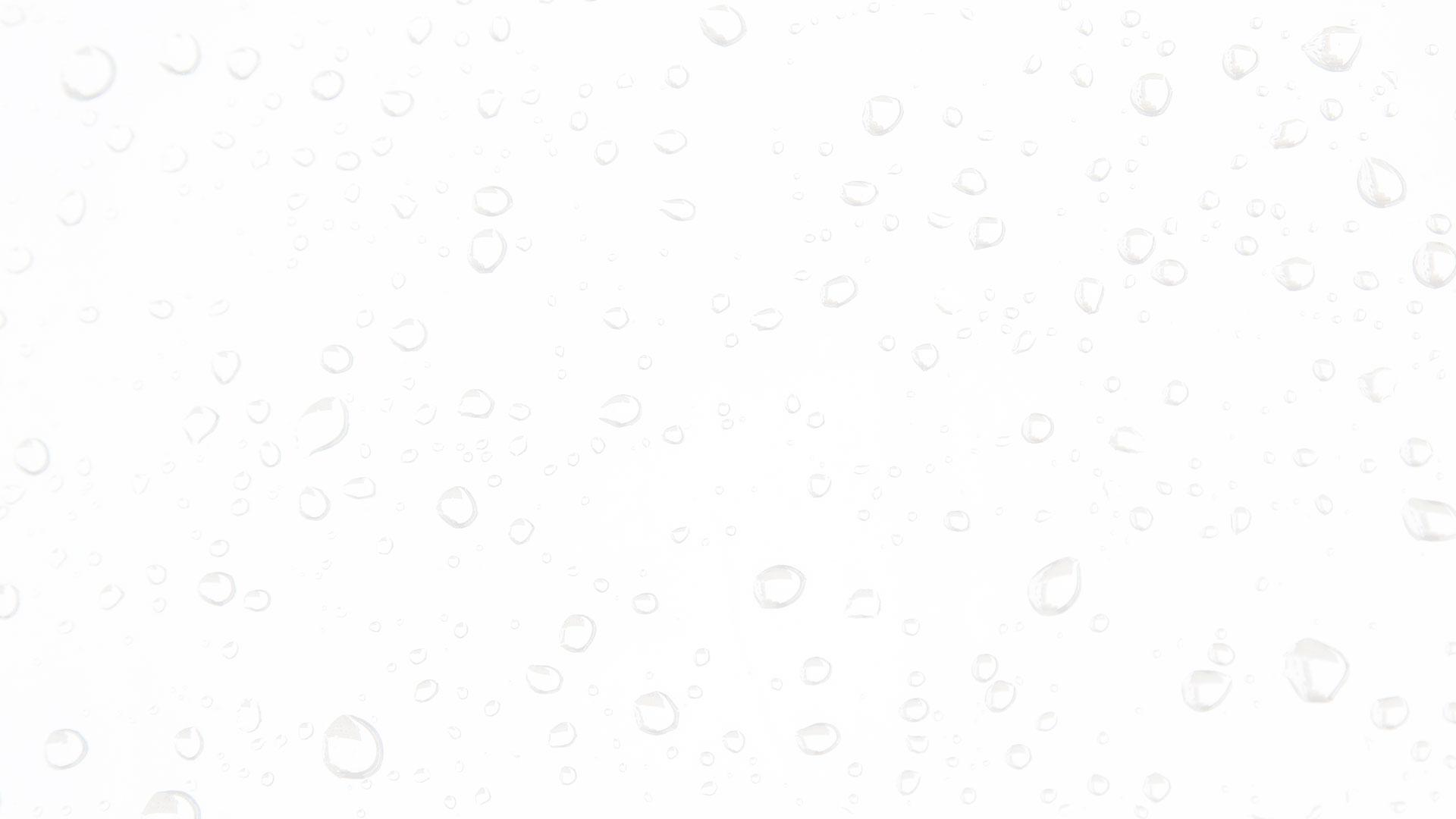 Gentle Roof Cleaning For A Clean Tampa Property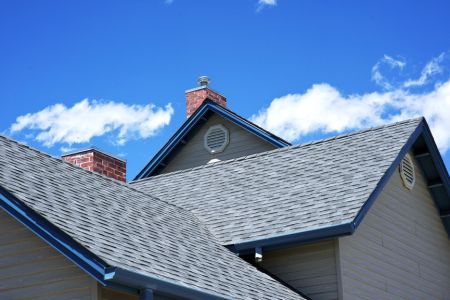 When you need high-quality roof cleaning for your Tampa property, 5 Star Pressure Washing & Softwash LLC is there for you. Your roof is an essential part of your home that often gets overlooked. Let us share why roof cleaning is an essential and necessary step in maintaining a beautiful, safe, and healthy exterior.
Roof cleaning improves your curb appeal by blasting away stains and streaks from your shingles. If you've noticed black streaks on your roof, give us a call. Our top-of-the-line pressure washing equipment and cleaning supplies can wash away even the toughest stains and streaks from your exterior surfaces.
Roof cleaning is an excellent way to boost your property value too, if you've been thinking about selling your home. Potential homebuyers who see a professionally cleaned roof will have a great first impression of your property.
In addition to appearances, roof cleaning also ensures a safer and healthier exterior by removing organic growth such as mold, mildew, algae, and more. Pesky bacteria like mold can be toxic to breathe in and can affect allergies. Our cleaning supplies can break down these substances and wash them away with ease.
Soft Washing
When treating areas like your roof, normal pressure washing isn't our go-to. Pressure washing uses high pressure to blast away substances and debris from your exterior surfaces, but for some surfaces of your home, pressure washing can be too extreme. Pressure washing can actually damage exterior surfaces that are too fragile, like your shingles.
When we perform our roof cleaning, we use a method of cleaning called soft washing. Soft washing uses low-pressure along with eco-friendly cleaning supplies to thoroughly clean your exterior surfaces without the risk of damaging them.
Superior Roof Cleaning For Cleaner Homes
Better looking homes start here at 5 Star Pressure Washing & Softwash LLC. Not only do our services guarantee more appealing exteriors, but they are healthier and safer too. You can count on us to bring many benefits to your property when you hire us for the job. Although our roof cleaning is exceptional, we don't stop there. As the leading provider of high-quality pressure washing for Tampa homeowners and business owners, we provide a wide variety of services; take a look:
Pressure Washing
Roof Cleaning
House Washing
Graffiti Removal
Driveway Cleaning
Sidewalk Washing
Deck Washing
Pool Deck Cleaning
Pool Enclosure Cleaning
Patio Cleaning
Fence Cleaning
Storefront Cleaning
Parking Lot Cleaning
Drive-Thru Cleaning
Dumpster Pad Cleaning
Give us a call at 813-530-5093 or fill out our online request form to get your free estimate started today. We can't wait to hear from you and show you what incredible results we can achieve.
Make Your Home the Star of the Neighbourhood!
Call 5 Star Pressure Washing & Soft Wash LLC Today!