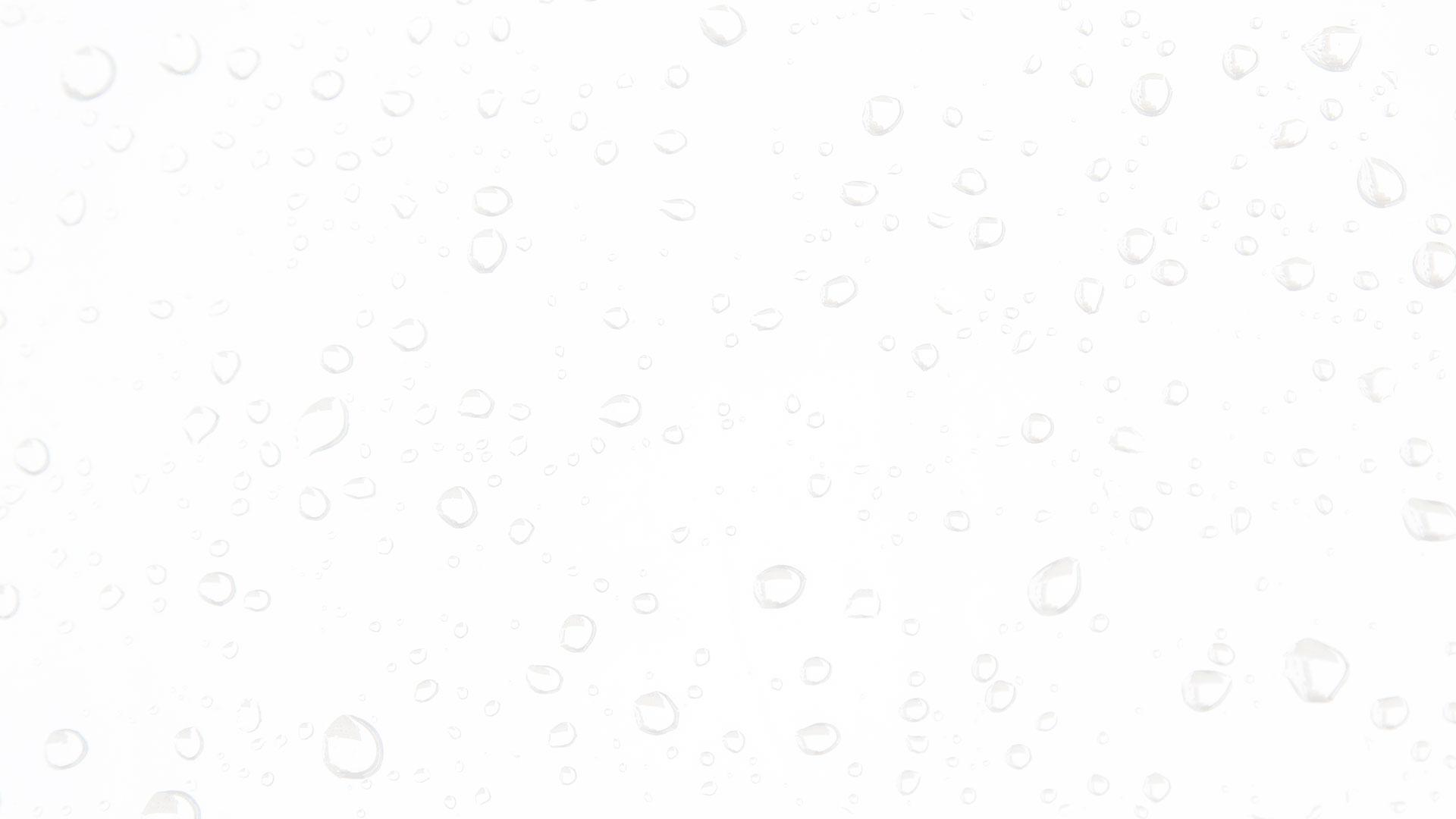 Pool Deck Cleaning For Spa-Like Relaxation In Your Tampa Pool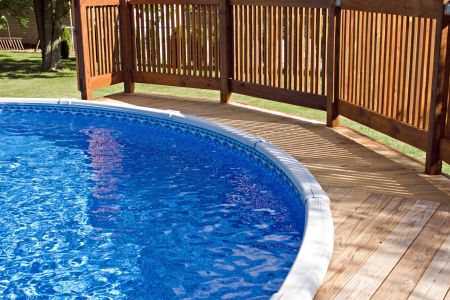 Keeping your exterior looking its best is our goal here at 5 Star Pressure Washing & Softwash LLC, and our pool deck cleaning is one of the many services that we offer that achieves that goal. If you're located in or around the Tampa area, then give us a call for high-quality pressure washing services. We have years of experience and knowledge to get your residential or commercial property looking its best in no time.
Your pool deck is an exterior surface that is incredibly important to keep clean. We know how difficult it can be to clean your pool deck on your own, so trust the pros from 5 Star Pressure Washing & Softwash LLC to do it for you. We use top-of-the-line pressure washing equipment along with eco-friendly cleaning supplies to remove tough stains and debris from your exterior surfaces.
Your pool deck is exposed to harsh weather all year long as well as harmful chemicals that are used in your pool. Organic growth, stains, and debris build-up are to be expected. Our professional pool deck cleaning can blast away these substances with ease. Pool deck cleaning ensures a more beautiful, safer, and healthier exterior.
A pool is an incredibly important feature if you've been thinking about selling your home. A professional cleaning will give a boost to your property value and have your pool look brand new.
Enjoy your summer activities by the pool by allowing 5 Star Pressure Washing & Softwash LLC to handle your exterior cleaning needs. Give us a call at 813-530-5093 to learn more!
Pool Surround Washing
Our pool deck cleaning and pool surround washing is not just for appearances. Our top-notch pressure washing ensures the safety and health of your exterior. As we mentioned before, your pool surround is prone to harsh chemicals as well as organic growth such as mold, mildew, and algae.
Mold alone can be toxic to breathe in, but these substances can also create a film-like texture on your exterior surfaces that are incredibly slippery. Accidental injuries are waiting to happen when these substances are present, so take preventative measures with our pool deck cleaning. Our environmentally safe cleaning supplies will help break down a variety of substances like mold and other bacteria.
Trust us to keep your pool deck in pristine condition all year long. Give us a call at 813-530-5093 for premium pool deck cleaning and other pressure washing for Tampa property owners.
Superior Pressure Washing for Tampa and Beyond
As Tampa's finest pressure washing company, we know a thing or two about getting your property to look its best. Although pool deck cleaning is incredibly beneficial and does guarantee a more appealing exterior, you don't have to stop there. Check out our complete service list to see what other high-quality services we offer too:
Pressure Washing
Roof Cleaning
Graffiti Removal
Gutter Cleaning
Driveway Cleaning
Sidewalk Washing
Deck Washing
Pool Deck Cleaning
Pool Enclosure Cleaning
Patio Cleaning
Fence Cleaning
Storefront Cleaning
Parking Lot Cleaning
Drive-Thru Cleaning
Dumpster Pad Cleaning
If you're ready to get scheduled, then give us a call at 813-530-5093 or complete our online request form! We can't wait to hear from you and show you what incredible results we can achieve.
Make Your Home the Star of the Neighbourhood!
Call 5 Star Pressure Washing & Soft Wash LLC Today!