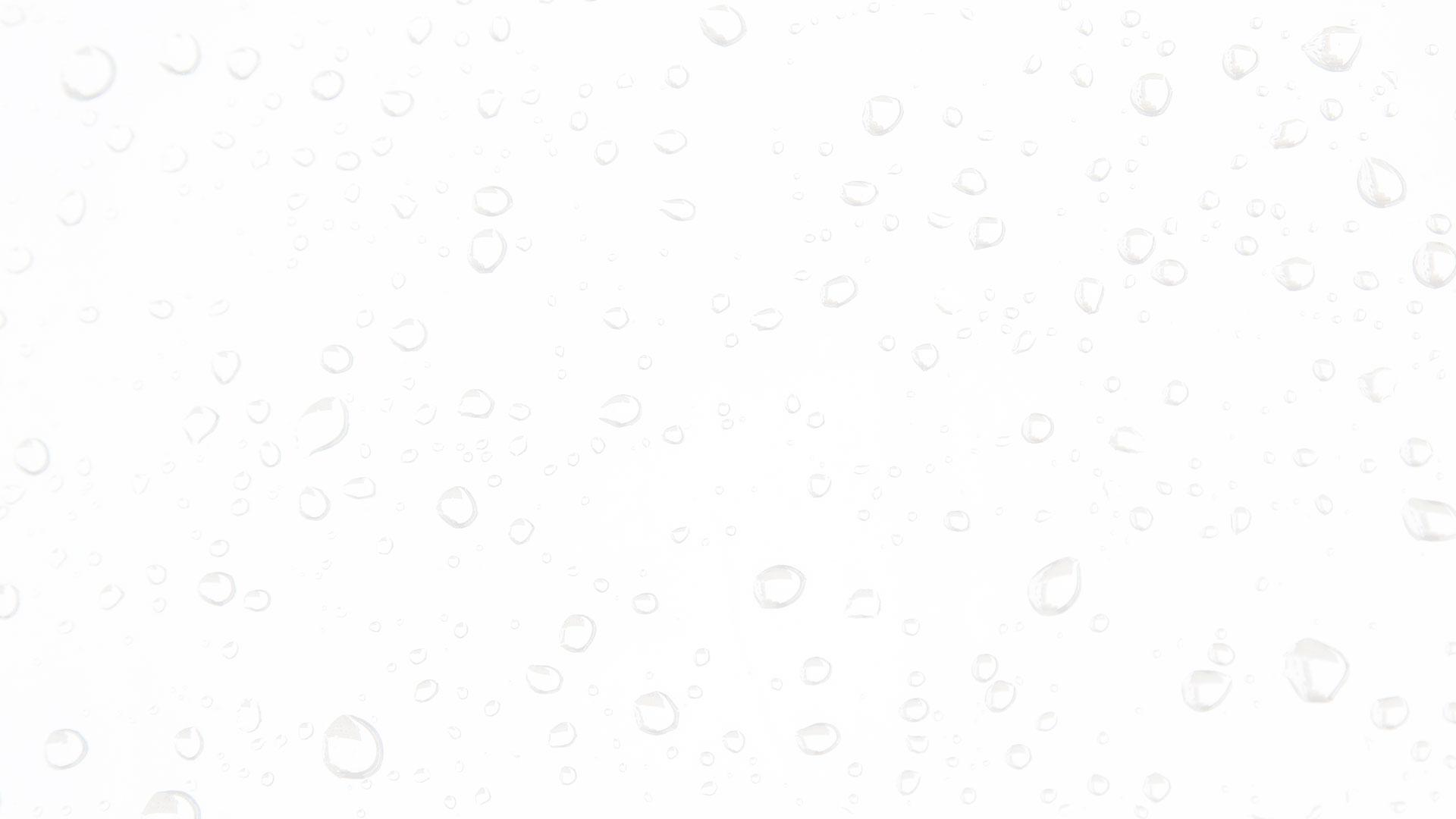 Fence Cleaning To Keep Your Tampa Property Perimeter Looking Great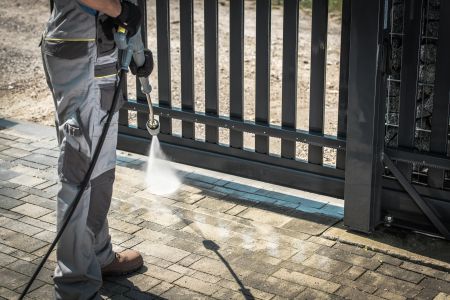 Do you have a fence that looks dull or possibly covered in mold or algae? If you said yes, then our fence cleaning is right for your Tampa home.
5 Star Pressure Washing & Softwash LLC is proud to provide high-quality pressure washing for Tampa and beyond. We have years of experience and know-how to treat your fence the right way the first time.
Let us restore the original beauty of your exterior with our premium fence cleaning. We can shave years off of your fence with our top-of-the-line pressure washing equipment and eco-friendly cleaning supplies.
Your fence provides privacy all year round while enduring harsh elements. It's no surprise when mold, mildew, algae, and other organic growth begin to appear.
Don't let these substances fester, blast them away with our fence cleaning service. Give us a call at 813-530-5093 to learn more.
Fence Washing Specialists
We understand how satisfying and rewarding it can be to tackle projects on your own, but when it comes to fence cleaning, there are many important things to consider.
Your fence is more fragile than you think, and pressure washers that are set to too high of pressure or if you use harsh chemicals can extremely damage your fence.
Trust a professional like 5 Star Pressure Washing & Softwash LLC to get your fence looking its best without damaging it.
A fence that has been professionally cleaned by us will not only look better but will last longer too! Pressure washing is key to maintaining a clean exterior as well as ensuring your exterior surfaces have an increased lifespan.
When you need reliable pressure washing for Tampa homes, give us a call. We'll keep your fence and other exterior surfaces in tip-top shape throughout the year.
Superior Pressure Washing Services
Keep your exterior looking its best with our superior pressure washing services here at 5 Star Pressure Washing & Softwash LLC. Don't stop at just our fence cleaning. Check out our other services too:
Pressure Washing
Roof Cleaning
House Washing
Graffiti Removal
Gutter Cleaning
Driveway Cleaning
Sidewalk Washing
Pool Deck Cleaning
Pool Enclosure Cleaning
Patio Cleaning
Fence Cleaning
Storefront Cleaning
Parking Lot Cleaning
Drive-Thru Cleaning
Dumpster Pad Cleaning
If you're ready to get scheduled with your local and veteran-owned pressure washing company, then give us a call 813-530-5093 today!
Make Your Home the Star of the Neighbourhood!
Call 5 Star Pressure Washing & Soft Wash LLC Today!