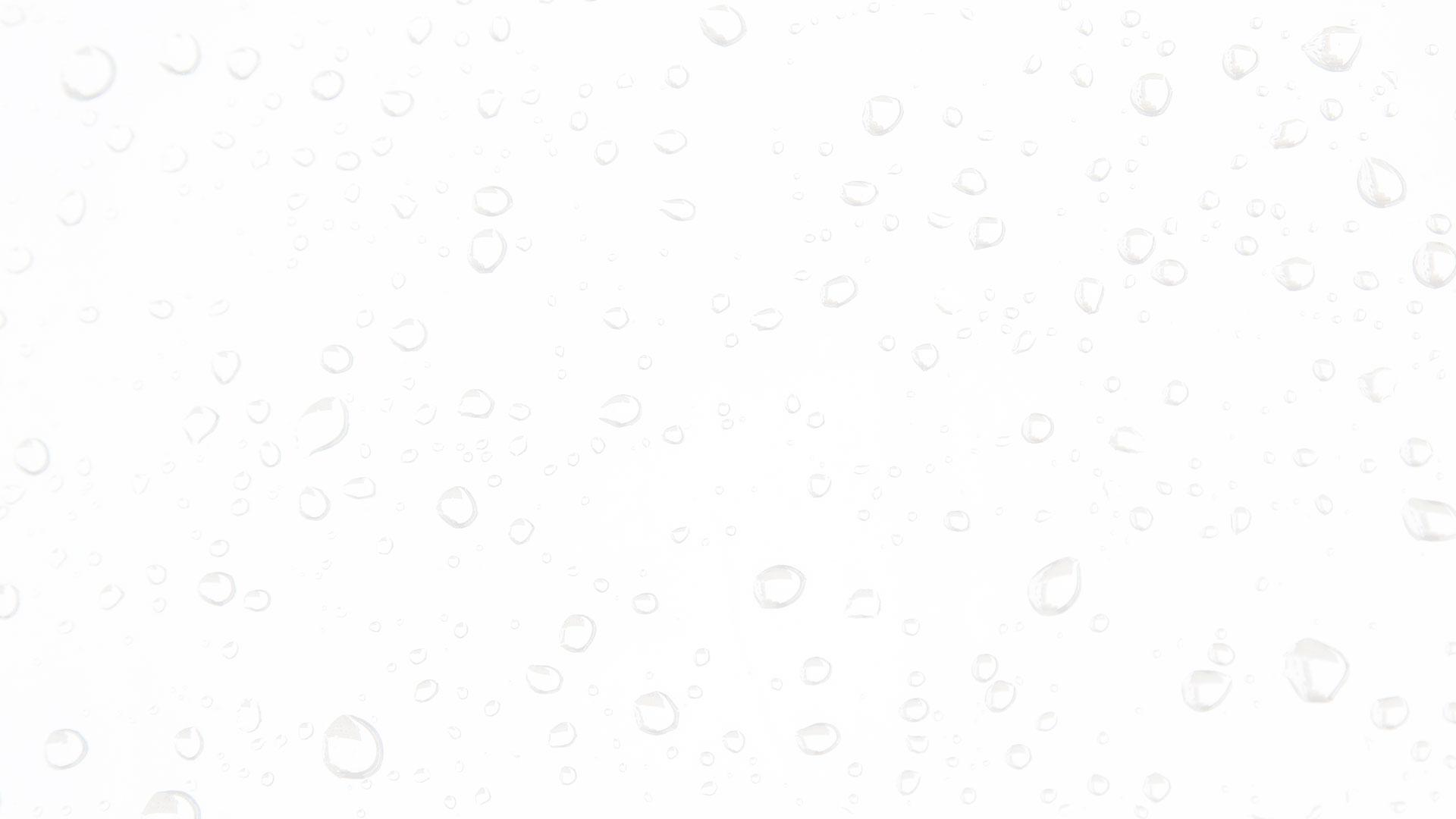 Driveway Cleaning To Restore Concrete, Pavement, & Paver Driveways In Tampa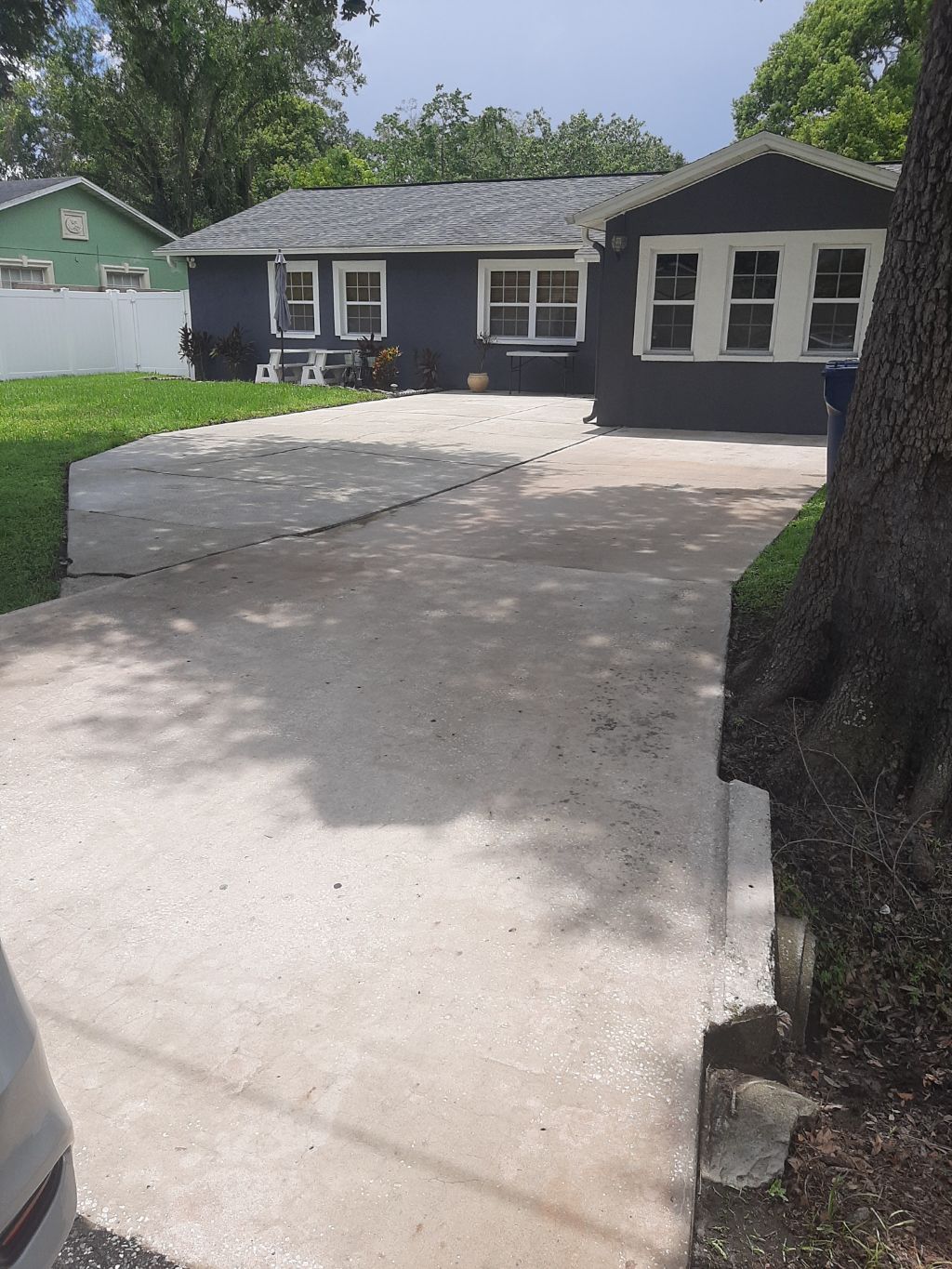 Nothing is more inviting than a freshly cleaned driveway. Count on Tampa's finest pressure washing company to give your concreted areas the clean that they deserve with our high-quality driveway cleaning. If you've got stains and spills on your driveway, give 5 Star Pressure Washing & Softwash LLC a call. We can blast away various substances such as
Food/drink spills
Oil
Automotive fuel
& more!
We utilize top-of-the-line pressure washing equipment along with eco-friendly cleaning supplies to get the most thorough clean possible on your exterior surfaces. Trust our driveway cleaning to give an instant boost to your property's curb appeal!
Concrete & Pavement Pressure Washing
When you need professional pressure washing for Tampa homes, 5 Star Pressure Washing & Softwash LLC always delivers. Our driveway cleaning is one of the many services that we offer that improves the safety of your exterior.
All of your concreted areas, like your driveway and pavement, are prone to organic growth. If you have mold, mildew, or algae on your exterior surfaces, then give us a call.
These substances can create a film on your concrete, which can become slippery when wet. By allowing our pros to treat your driveway, we can reduce the risk of accidental slips or falls.
Not only does driveway cleaning improve the safety and appearance of your exterior, but its health too. Driveway cleaning, just like other pressure washing services, increases the lifespan of exterior surfaces.
Exterior surfaces that are well-groomed and maintained will have less harmful growth that deteriorates them. Get a complete revamp of your Tampa exterior with our premium pressure washing!
Your Local Pressure Washing Pros
Although our driveway cleaning is top-notch, why stop there? We offer a wide variety of exterior cleaning services, so we're sure to have others that will work for your property, too, take a look:
Pressure Washing
Roof Cleaning
House Washing
Graffiti Removal
Gutter Cleaning
Driveway Cleaning
Deck Washing
Pool Deck Cleaning
Pool Enclosure Cleaning
Patio Cleaning
Fence Cleaning
We even offer commercial pressure washing services too:
Storefront Cleaning
Parking Lot Cleaning
Drive-Thru Cleaning
Dumpster Pad Cleaning
We have it all here at 5 Star Pressure Washing & Softwash LLC, so give us a call at 813-530-5093 to get scheduled today!
Make Your Home the Star of the Neighbourhood!
Call 5 Star Pressure Washing & Soft Wash LLC Today!