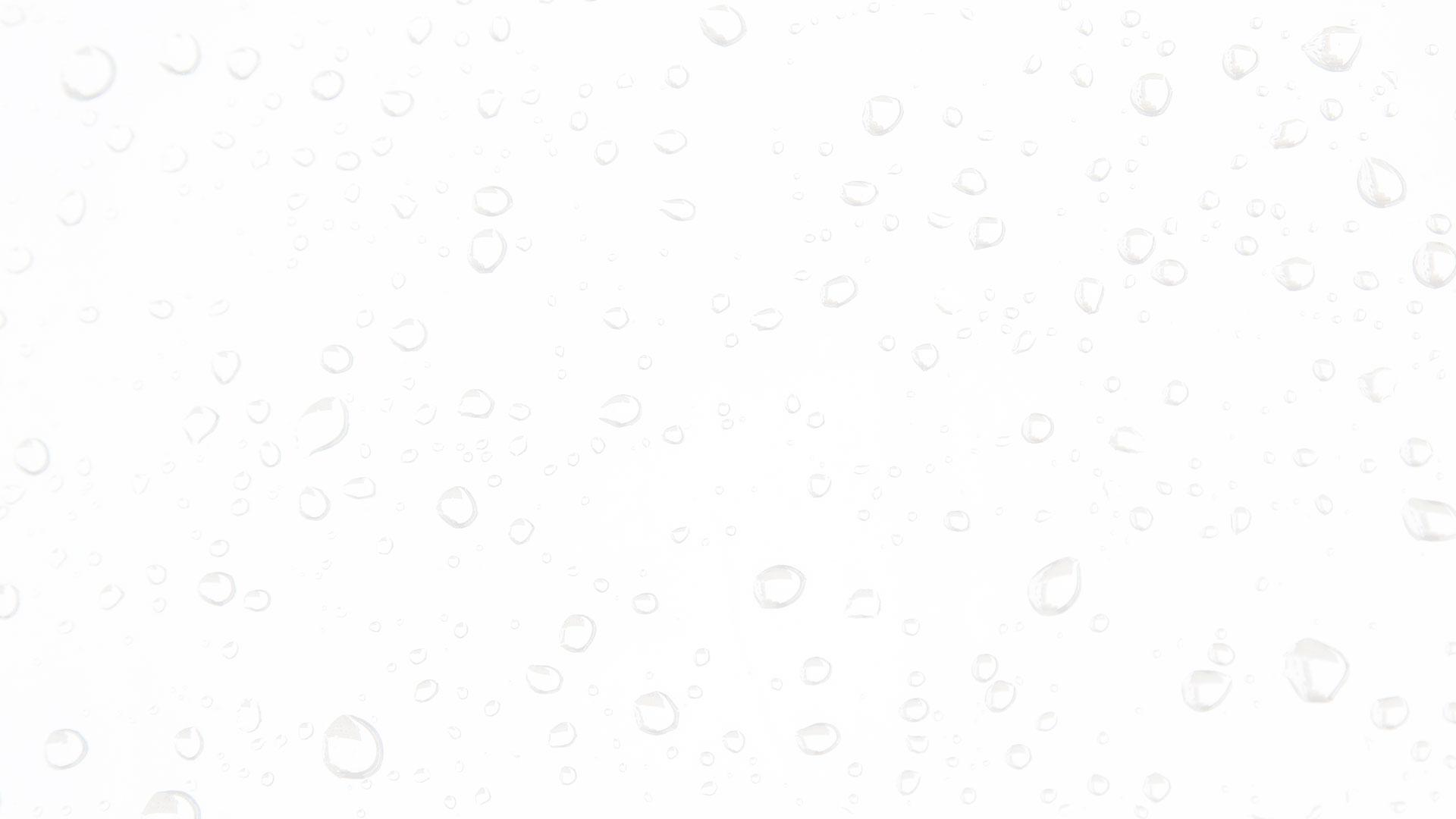 Drive-Thru Cleaning & Exterior Restaurant Washing In Tampa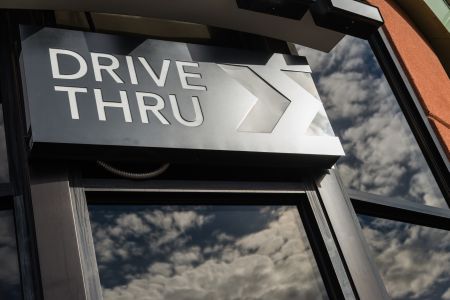 When you need a professional, reliable, and capable pressure washing company to treat your drive-thru, 5 Star Pressure Washing & Softwash LLC has you covered.
Keeping your drive-thru clean is incredibly important for a variety of reasons, and our talented crew easily achieves this goal through our drive-thru cleaning. Our technicians are thoroughly trained, highly experienced, licensed, and insured. We have years of experience and know all the best techniques and applications for the most thorough cleaning possible on your exterior surfaces. Trust us with your pressure washing needs for top-notch results for your commercial property.
We are proud to bring high-quality services to commercial properties in and around the Tampa area. When you need premium commercial pressure washing for Tampa and beyond, you know who to call. We'll work hard to keep your commercial property in pristine condition all year long to keep your clients coming back again and again.
By keeping your Tampa property spotless and sanitized with our drive-thru cleaning, you are helping your business in more ways than you'd think. Our professional drive-thru cleaning service helps your business by:
Increased curb appeal
Increased property value
Safer & healthier exterior
Entices new customers
Keeps regulars returning
Get your free estimate started by filling out our online request form today!
Exterior Restaurant Washing
An excellent way to keep your customers coming again and again to your restaurant is with our drive-thru cleaning. Drive-thru cleaning, just like our other pressure washing services, is perfect for maintaining healthy, safe, and clean exteriors. Having a clean restaurant is more important now than ever, so count on 5 Star Pressure Washing & Softwash LLC to give your commercial property the clean that it deserves.
We use top-of-the-line pressure washing equipment and environmentally friendly cleaning supplies to treat your exterior surfaces. We blast away harmful substances such as mold, mildew, algae, and more. We can even remove tough stains and spills from food and drinks.
Expert Exterior Cleaning for Tampa
Every commercial property can benefit from high-quality pressure washing. Count on 5 Star Pressure Washing & Softwash LLC to get your Tampa property looking its best with our top-notch services. We offer various commercial and residential exterior cleaning to cater to each property's needs; take a look:
Pressure Washing
Roof Cleaning
House Washing
Graffiti Removal
Gutter Cleaning
Driveway Cleaning
Sidewalk Washing
Deck Washing
Pool Deck Cleaning
Pool Enclosure Cleaning
Patio Cleaning
Fence Cleaning
Storefront Cleaning
Parking Lot Cleaning
Drive-Thru Cleaning
If you're ready to get scheduled with your local and veteran-owned pressure washing company, then give us a call 813-530-5093 today!
Make Your Home the Star of the Neighbourhood!
Call 5 Star Pressure Washing & Soft Wash LLC Today!