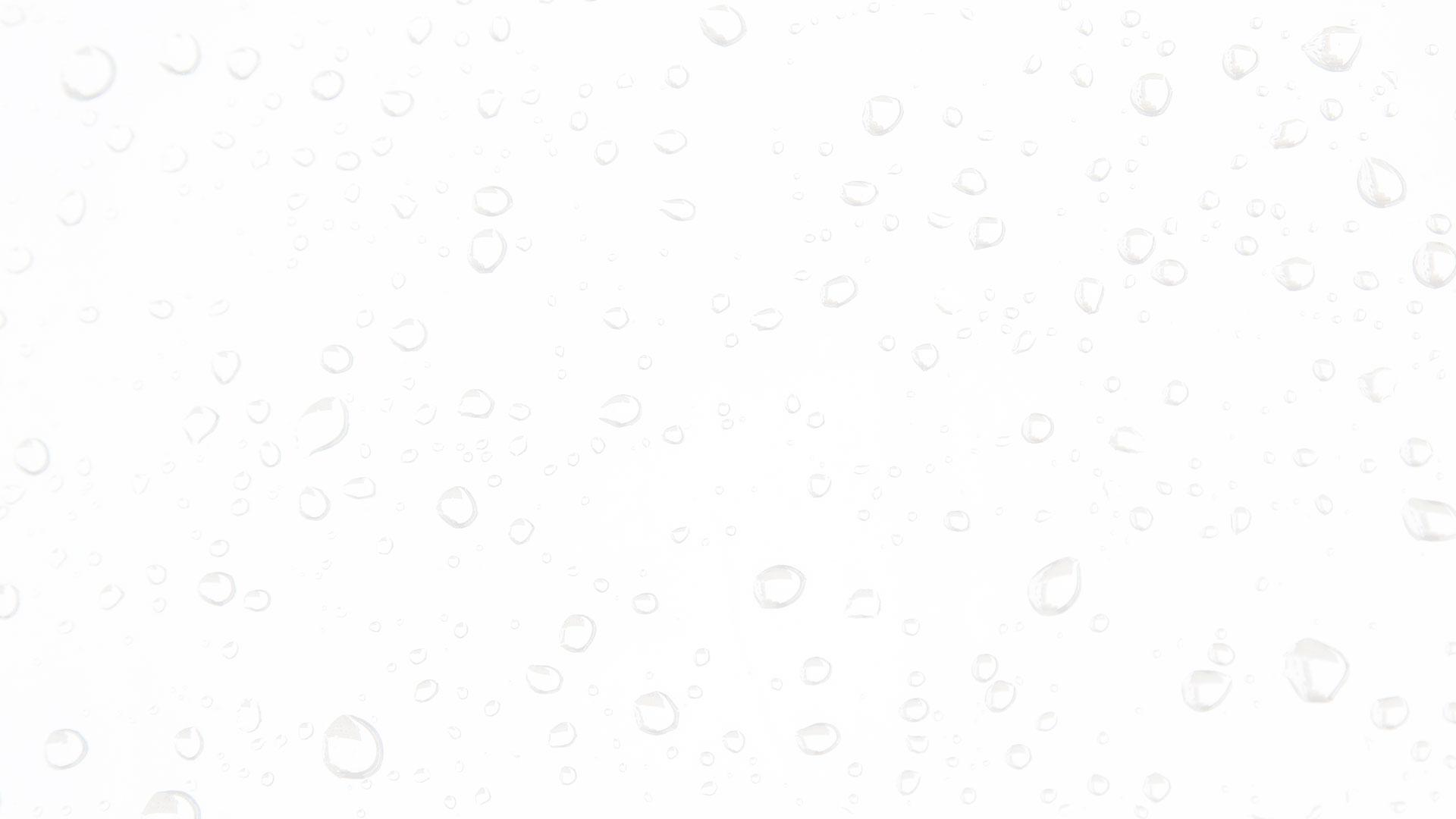 How Commercial Pressure Washing Improves Business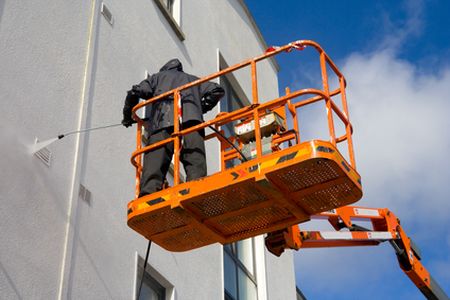 If you've looked at your business lately and thought it could use a good cleaning, then give your local pressure washing company a call. Our top-notch commercial pressure washing services are sure to give your business a brand new feel.
Give potential customers and clients a great first impression with a freshly cleaned exterior. Read more below about the many benefits commercial pressure washing can bring to your Tampa business, and when you're ready to get scheduled, give us a call at 813-530-5093.
Saves You Time & Money
Hiring a professional commercial pressure washer saves you time and money. Instead of taking time out of your busy schedule and away from your clients, a pro can do it for you. Our crew here at 5 Star Pressure Washing & Softwash LLC has years of experience, so we can get your business looking its best in no time.
Not only does hiring a professional allow you to focus on what really matters (your customers), but it also saves you money. Pressure washing yourself can be extremely costly. Don't worry about renting or purchasing a pressure washer, the amount of money you spend on the water and electricity to power it, or the cleaning supplies. Trust your local pressure washing company to get the best clean for you at a price you can afford
Increases Your Curb Appeal
On top of saving you time and money, commercial pressure washing will give your business a brand-new look. Nobody wants to walk into a business that's dirty or grimy. Please your current customers and draw in new ones with expert exterior cleaning.
Our high-quality pressure washing will blast away dirt and debris that detract from your business for an instant boost in curb appeal.
Improved Safety and Health
Although there are countless benefits of commercial pressure washing, this one is the most important. Pressure washing ensures a more beautiful property and a cleaner, safer, and healthier one too.
Mold, mildew, algae, and other organic growth can develop on your exterior surfaces and cause serious health issues. Not only can they be toxic to breathe in, but they can also create a film on your driveways, walkways, and pathways. This film can be extremely slippery when wet and can cause accidental injuries.
Take preventative measures against these harmful growths by allowing a professional to thoroughly clean your exterior surfaces. Give your Tampa pressure washing pros here at 5 Star Pressure Washing & Softwash LLC a call for high-quality exterior cleaning.
Make Your Home the Star of the Neighbourhood!
Call 5 Star Pressure Washing & Soft Wash LLC Today!