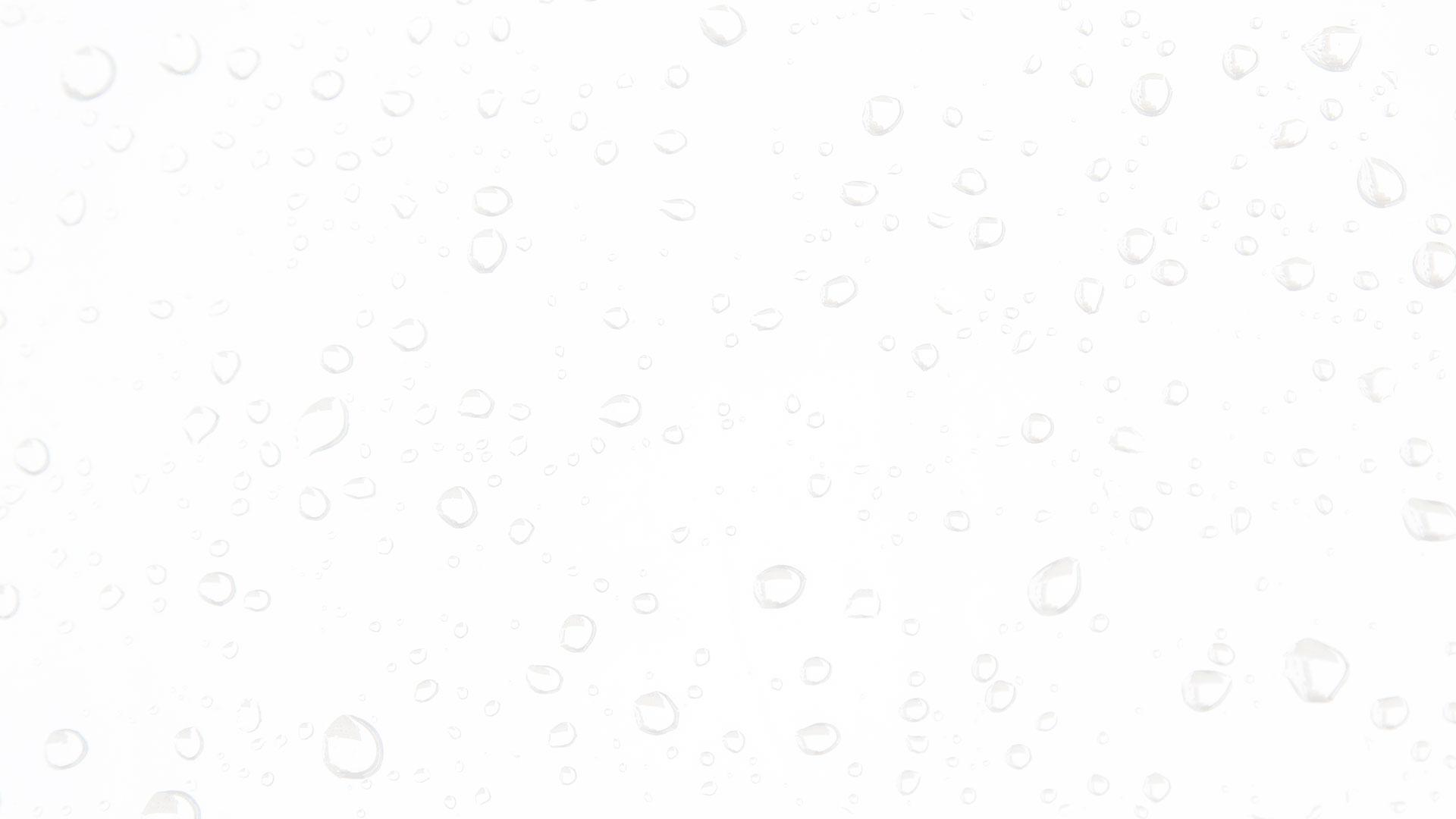 3 Reasons Deck Washing is Necessary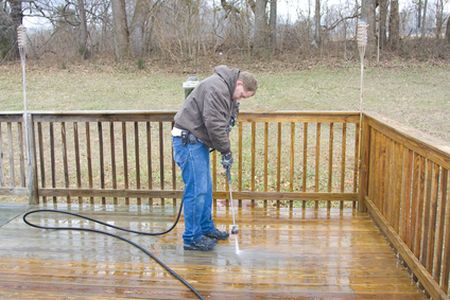 If you have a deck on your Tampa property, then you know exactly how substances and debris can build up over time. Get your deck ready for friends and family by hiring a professional pressure washing company. Our deck washing will restore your deck and have it look its best in no time. Keep reading to learn even more benefits that deck washing can bring to your Tampa home.
Wash Away Organic Growth
Keeping your deck safe is our goal here at 5 Star Pressure Washing & Softwash LLC, and we achieve that with our high-quality pressure washing. If your deck has developed harmful mold and algae, then it's time to call the pros. These substances can cause health problems if left alone, so let our pros blast them away.
Decrease Accidental Slips and Falls
Mold and algae can not only leave you feeling sick, but they can also cause other injuries too. Mold and algae can create a slick film on the flooring of your deck, which causes your guests to slip, fall, and possibly injure themselves.
Prevent any accidental injuries and keep your exterior the safest it can be with our deck washing. Organic growth has no chance against our top-of-the-line equipment.
Improve Your Exterior Appearance
Although safety is our number one priority here 5 Star Pressure Washing & Softwash LLC, the benefits don't stop there. Deck washing is incredibly beneficial in creating a more beautiful exterior. Decks that are free of dirt, grime, and stains will shine like new. Give us a call at 813-530-5093 to get scheduled for a professional deck washing to drastically increase your exterior's appeal.
Make Your Home the Star of the Neighbourhood!
Call 5 Star Pressure Washing & Soft Wash LLC Today!