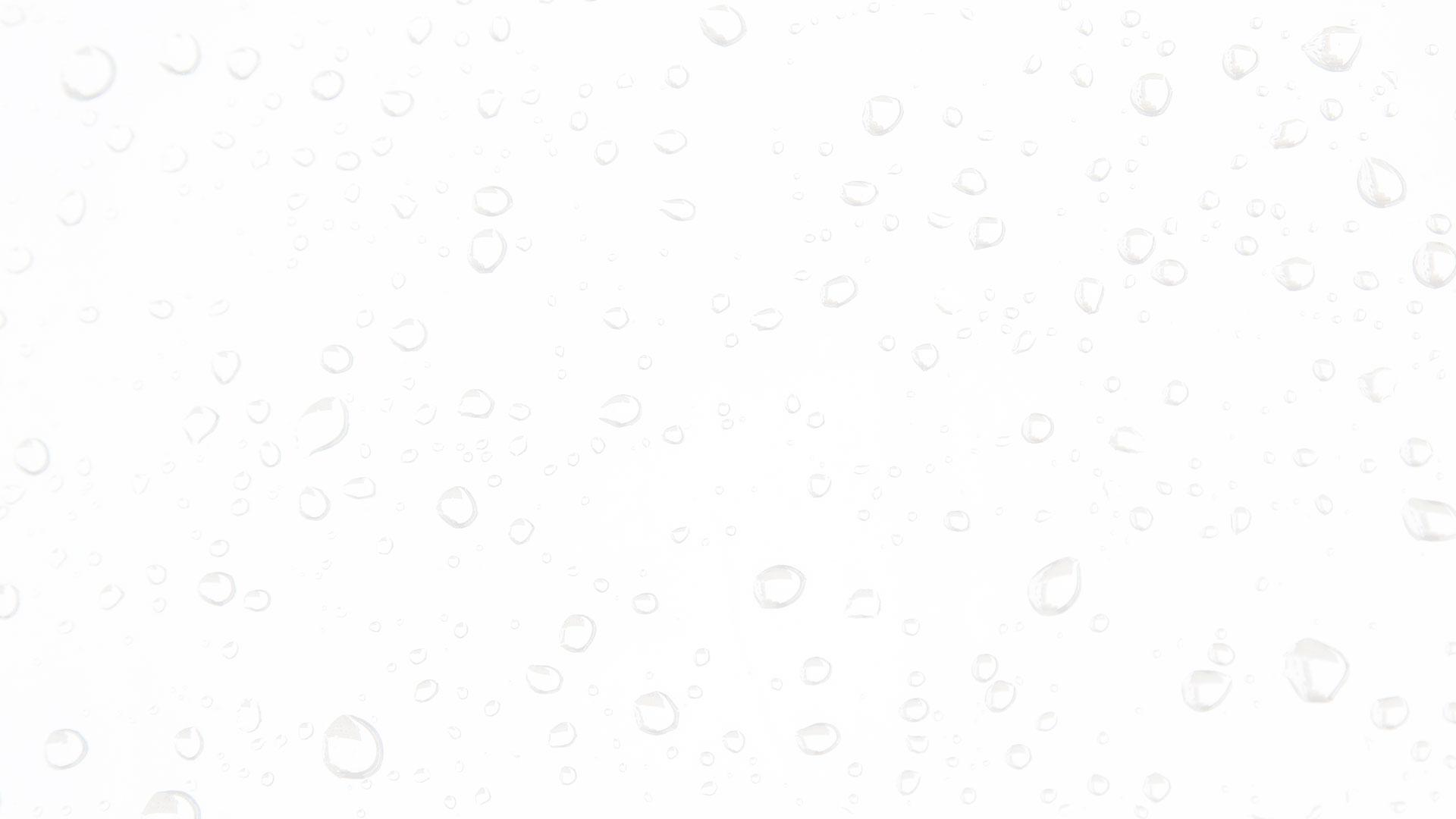 The Benefits of Professional House Washing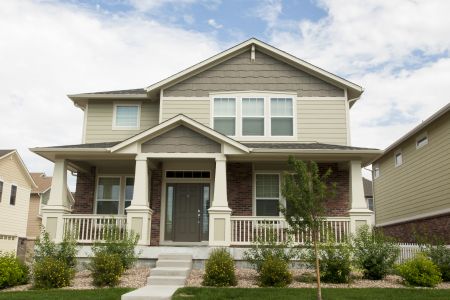 Your property's exterior is exposed to harsh elements all year long, so it's no wonder when organic growth, dirt, and debris begin to appear. Every Tampa home is going to need a thorough cleaning eventually, so trust a pro from 5 Star Pressure Washing & Softwash LLC to give you the most bang for your buck.
Our high-quality house washing will blast away substances and stains to allow for a more beautiful and safer exterior. Reap the benefits of our professional house washing by giving us a call at 813-530-5093 today!
Prevents Damage
One of the many benefits of house washing is the preventative measures it takes against damages and costly repairs. Harmful substances and growth that build up on your exterior surfaces can cause serious and permanent damage if left alone. For example, mold can deteriorate painted surfaces and even the coating on your concreted surfaces.
Not only can mold grow on your concreted surfaces, but dirt, algae, and grime can grow between them as well. If you have cracks or crevices in your driveway, pathways, or walkways, they are susceptible to organic growth that can cause those areas to expand.
Saves Money
By preventing these damages to your home, house washing is thus saving you money that you would spend on repairs. In addition to saving money on repairing damages, professional house washing also saves you money that you would spend pressure washing on your own. By hiring a pro like 5 Star Pressure Washing & Softwash LLC to clean your home, you don't have to worry about renting or buying a pressure washer, the water to power it, or the cleaning supplies needed. Trust a professional to swiftly and thoroughly clean your exterior surfaces.
Healthier Exterior
When our talented crew treats your Tampa home, we blast away numerous substances from your exterior surfaces, such as mold, mildew, algae, and more. Not only do these substances detract from your exterior's appearance, but the health of you, your family, and your guests. Mold can be incredibly harmful to breathe in, along with various other organic growth that develops on your exterior surfaces.
In addition to being toxic to breathe in, these organic growths can cause severe injuries if left alone to fester. Mold and algae can create a film on your concreted surfaces that are extremely slippery when wet, an accident waiting to happen. Allow our pros to remove these substances with our high-quality house washing for a healthier and safer exterior.
Time Efficient
Everyone wants a visibly clean exterior, and the quickest, most efficient way to achieve that is with our house washing. Your time is valuable, so efficiency is key when it comes to cleaning. Pressure washing on your own can be extremely time-consuming. Allowing a professional to handle your pressure washing needs means you have more time for your own responsibilities. Allow our crew to handle cleaning solutions, pressure washing equipment, and labor.
Improved Curb Appeal
Although house washing already provides various other benefits for your Tampa home, it doesn't stop there. Professional house washing can restore your home's original beauty and shave off years of wear and tear. By blasting away dirt, grime, and other debris from your home, we can turn the clock back to help your home look brand new. No matter how big, how small, or how dirty, we can handle it. Allow us to give an instant boost to your curb appeal with our high-quality house washing.
Increased Property Value
If selling your home has been a topic of discussion, then highly consider house washing. Professional cleaning could be the difference between making a sale and not. Potential home buyers who see a freshly cleaned home will already have a good impression of the property. Not only will house washing make your property look better, but the safety it brings is an excellent selling point.
Make Your Home the Star of the Neighbourhood!
Call 5 Star Pressure Washing & Soft Wash LLC Today!